About us
Almanak is a modern, Danish bistro
Almanak is a part of The Standard. A culinary house on the shore of the Inner Harbor of Copenhagen, that houses four unique restaurant concepts.
Almanak is the beating heart of The Standard, where we serve a stylish and modern interpretation of Danish food. The restaurant is decorated in elegant Scandinavian design, and the atmosphere is relaxed and welcoming in order to let our guests enjoy the spectacular view of the water.
Lunch at Almanak consists of a wide selection of traditional but reinterpreted Danish open-faced sandwiches, as well as familiar warm dishes. The evening menu offers a selection of smaller and larger dishes made up of our head chef in a 3 - or 5-course menu. Alternatively, the á la carte dishes can be combined as desired.
The driving force for our kitchen in Almanak, as the name suggests, is to use local, seasonal produce. In other words, Almanac is the taste of Denmark, year-round.
The restaurant is located on the ground floor of the house and from April to September, 50 seats are available on the terrace just a stone's throw from the water.  Inside, you can enjoy Nordic cocktails in our cozy bar while the restaurant area itself can accommodate up to approx. 120 people at the same time.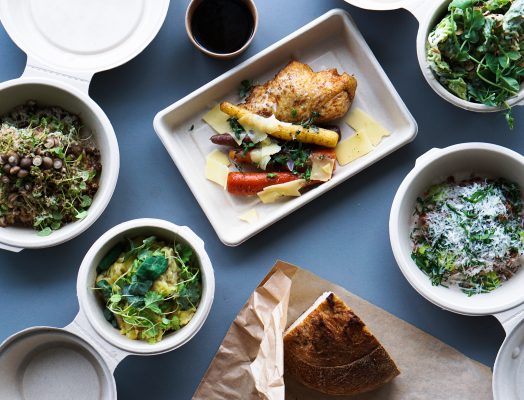 DEAR GUESTS These are indeed challenging and unknown times. Due to the Corona virus, Denmark is in lockdown and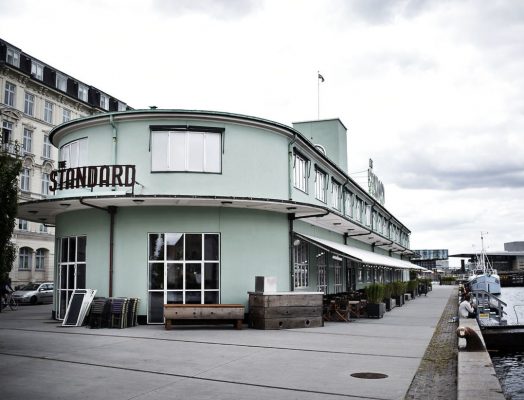 NEWS WORTH SHARING It has been noticed that we at The Standard yesterday presented a special offer to yet again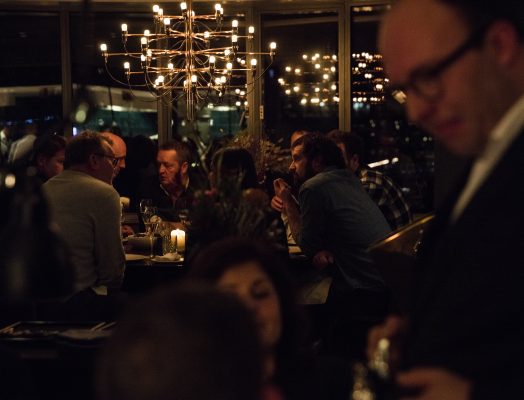 IT IS HEARTBREAKING NOT HAVING A FULL HOUSE   The Corona virus has hit Denmark, which means that there are
Load more